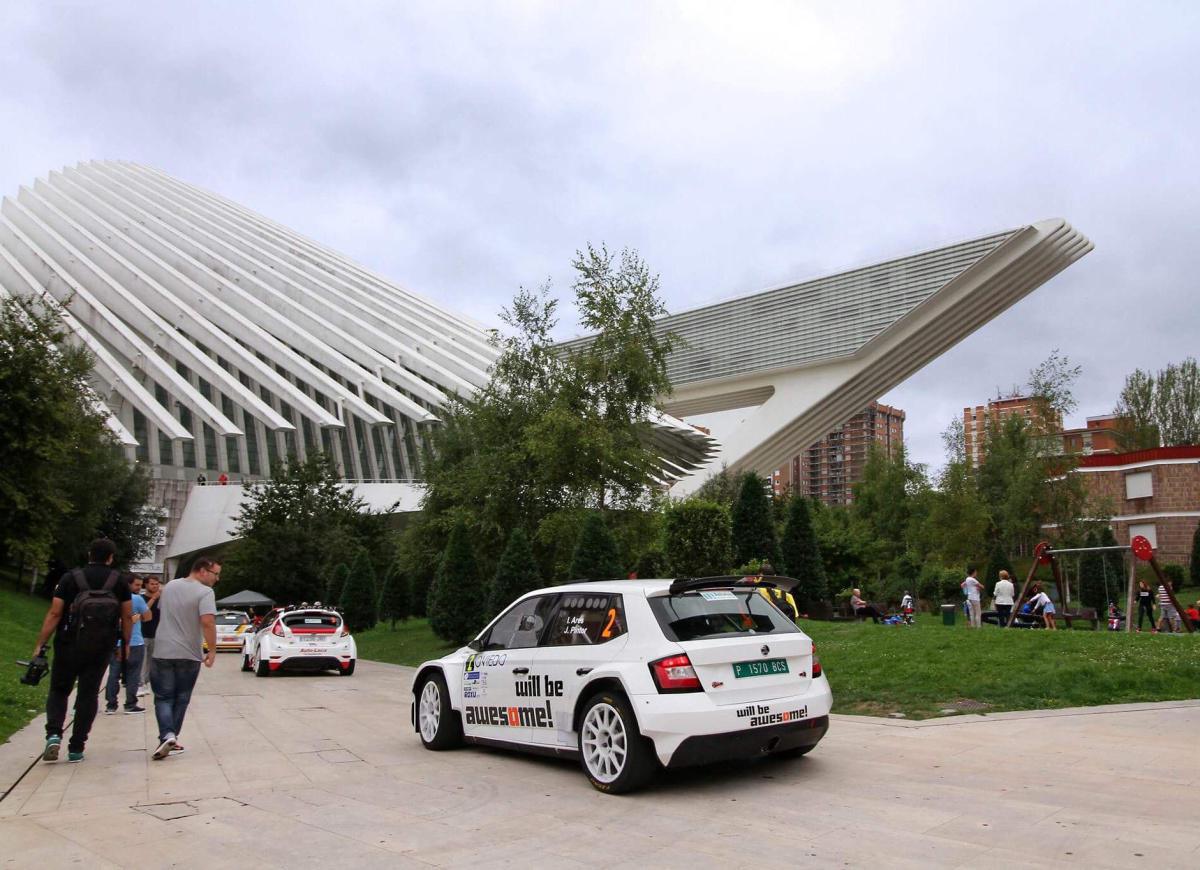 Work of the Valencian architect Santiago Calatrava, it is one of the most unique buildings in the city of Oviedo, and one more year, from Tuesday September 10 at 4:00 p.m., it will be the headquarters of the rally.
The career direction, secretary´s office and the headquarters of the organizing committee will be located on the access floor.
On the upper floor you will find the rooms of the different official colleges, FIA, CERA Terra Mundis and FAPA, the office room and press room and the office of relations with the contestants.
On the first floor, on Friday the 13th from 5:00 p.m. to 9:30 p.m. the vehicles participating in the Autonomous Contest that have not made the shakedown and therefore verified the day before, will pass the preliminary technical checks, sealing and marking of mechanical elements and GPS collection of the rally.