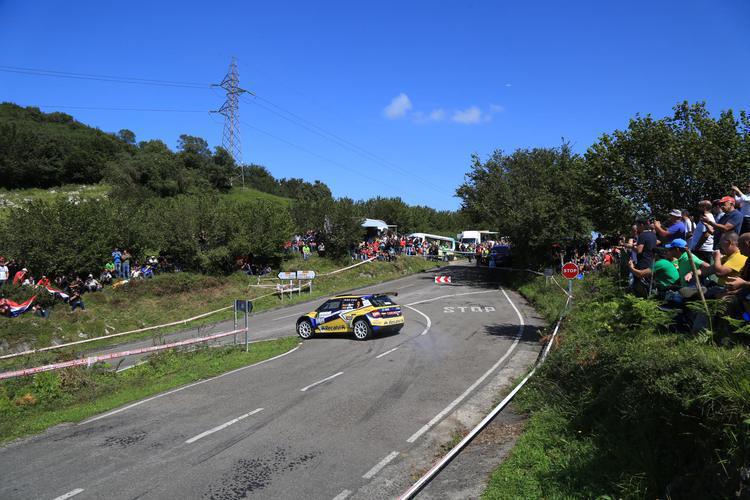 Morcín / Eurorepar
The first scratch of the Rally Princesa de Asturias-Ciudad de Oviedo has been marked by the Asturian driver José Antonio Suárez Cohete, who has taken Pepe López, current leader of the Spanish Championship of Rally of Asafalta (CERA) and the Supercampeonato, almost nine seconds. Rocket has covered the 14.16 kilometers of the timed Morcín at 7: 37,800. The second best time has been for Iván Ares, with 7: 40,600, the main persecutor in the Pepe López championship, who has been third.
Cohete starts like in the 2018 edition, dominating the competition. Bad luck has been primed with Chus Puras who, on his return to CERA, has suffered a flat tire in the Morcín section and is now four minutes away from the main candidates to take this 2019 edition. Fran Cima has got off the road.
The first to take the exit of this 56th edition, as decided in the official ceremony held after the qualification stage was Javier Pardo, at the controls of a Suzuwi Swift Sport R +5. Pardo has preferred to start quietly, after a "complicated" shakedown. "Smooth and risk-free," this pilot has begun the test.