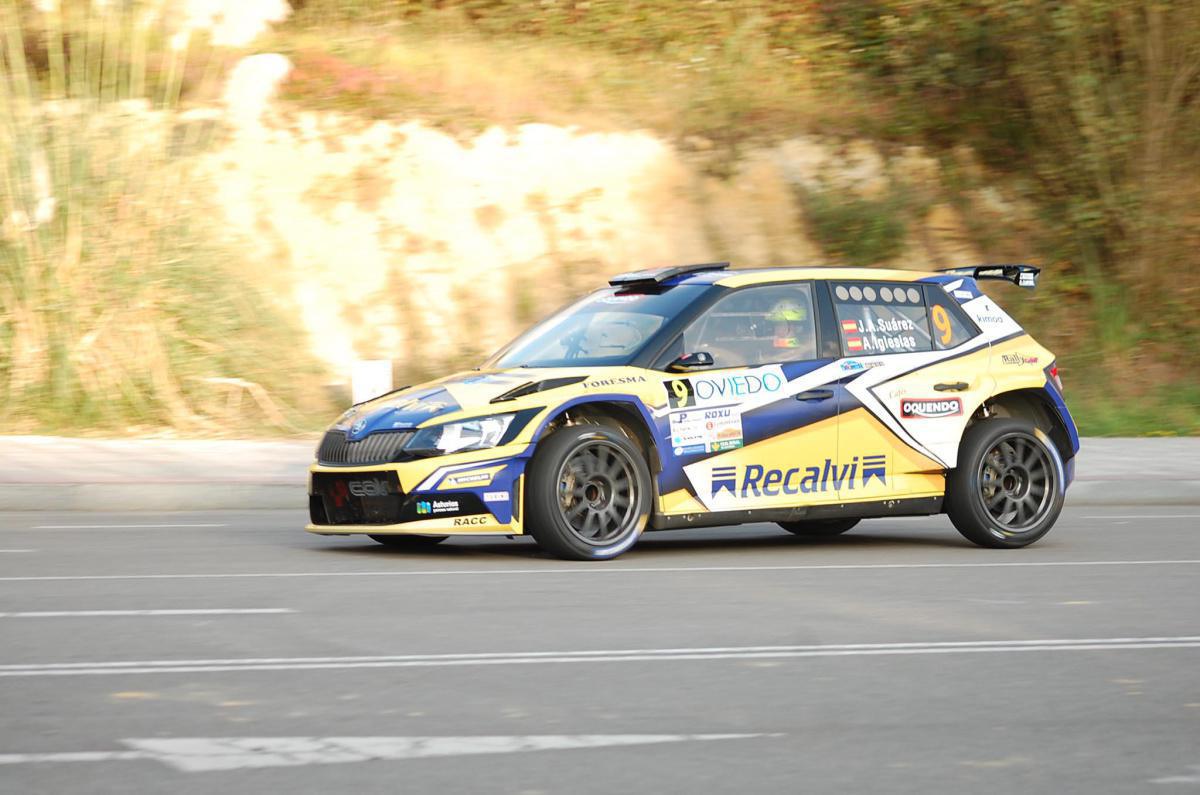 Siero / Roxu Group
The first scratch of the second day of the Rally Princess of Asturias-City of Oviedo was marked by the Asturian driver José Antonio Cohete, aboard his Skoda Fabia R5, which extends his advantage over the Galician Iván Ares in 3,600 seconds, with his Hyundai i20 R5. The duel between the two is marking this 56 edition of the race. The third in liza, after the abandonment of Pepe López, is Surhayén Pernía, who in this section of Siero, which will have a second pass, has remained at 7,500 seconds from Cohete.
Iván Ares has solved the mechanical problems that made driving difficult on Friday, as the car lost power. However, he explained that he preferred to start with caution. "It has been delicate because we were slipping a lot and we had some scare. I did not come with confidence. The car is going better. We have more power than yesterday," he said at the end of the timed, on Radio Marca, official station, through the That you can follow the test.
Thousands of fans take this Saturday morning to enjoy the test. The organization remembers that they must arrive to the sections well in advance, attend the directions of the commissioners and look for safe locations.